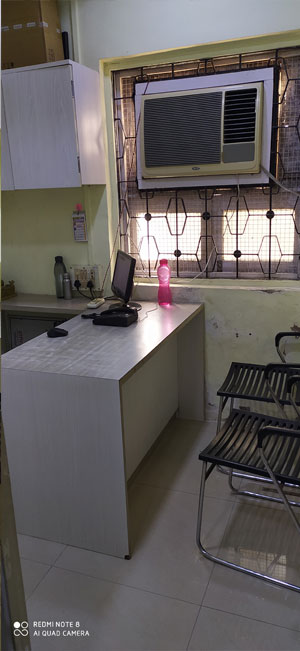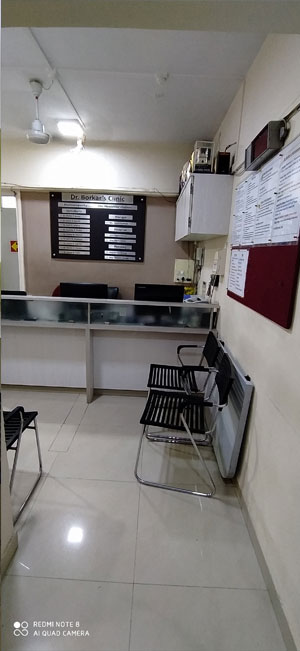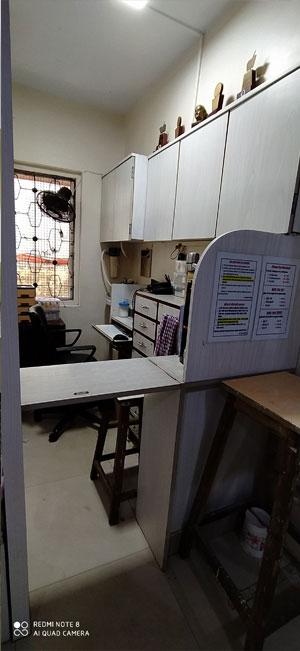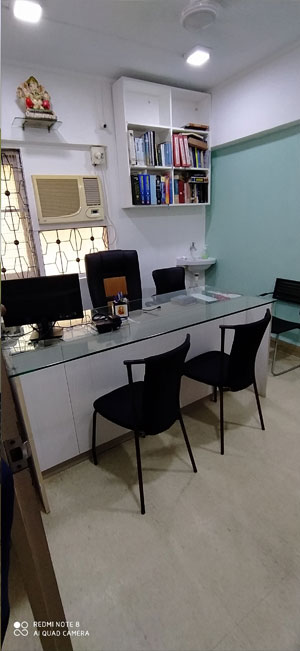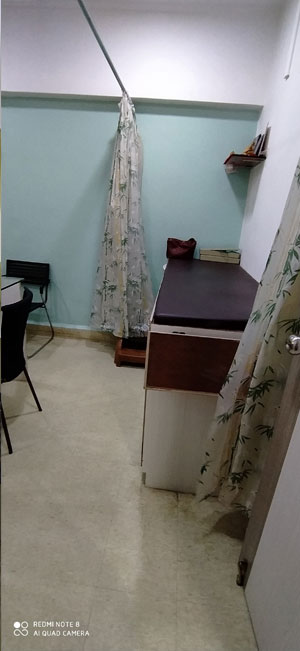 ABOUT DR. BORKAR'S CLINIC
Working towards a complete Homoeopathic clinic. Treating various illness successfully in an efficient manner with the right kind of Homoeopathy, which is based on scientific rules/laws, similarly we treat according to our capacity, with minimum medicines as early as possible.
A system which has a very rational way of looking at patients & the diseases that they suffer from, that's Homoeopathy.
"Homoeopathy is slow & can't treat acute
". – Is a misconception
"Homoeopathy……. The Healthier Option".
Don't treat a part of individual or only disease. Here we treat the patient making them completely healthy. It has a medicine for each individual & not a specific medicine for a disease, trying to remove the disease from its root cause, completely healing that person. So we require details regarding patients.
HOMOEOPATHY IS  SWEET  FUN & SAFE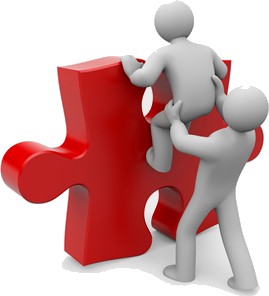 To Start Treatment
First take new case appointment to confirm your appointment Call us at +91 9920400132
Not Possible To Come On Given Date?
Don't worry, we will arrange appointment as per our availability & your convenience; just inform us as early as possible. Do contact on the above given number.
FIRST VISIT AT LEAST 5- 6 HOURS
New case details
The first case history takes approximately 2 – 2.30 hours which will be taken by assistant or consultant doctors. Later on, the case is discussed with Dr.PrafullBorkar. There will be a brief discussion with Dr.Borkar who may ask questions pertaining to the case. Finally, the medicines will be given. This entire procedure including waiting time will take approximately 5-6 hours at the first visit.
Oh…………………scared?
Dear, at least sometimes we should give time for our health. Don't you think so? It's necessary for us to complete your case & dispensing medicines. As that day we need to ask detailed information and your nature also. This makes it easy to complete your case in detail with nature and complaint's. We make sure that all this information is kept confidential.
Staying outside Mumbai??
Then at least 6-7 hours! Feeling irritated Na? Now, think a little … will you be able to come again & again for other small reasons…? No….. Then, for detailed information & guidance you will have to give that much time.
Report's old and new all at home?
Email us your old & new report's in advance @ drborkarclinic@yahoo.co.in, so that we can go through them. Also while coming bring them along
Who else can give patient's information?
Do bring them along, so that they can help in giving your nature.
Want to ask about Dietary restrictions?
Don't forget to take Instructions in written from compounder.
NEXT VISIT
ATTENTION PLEASE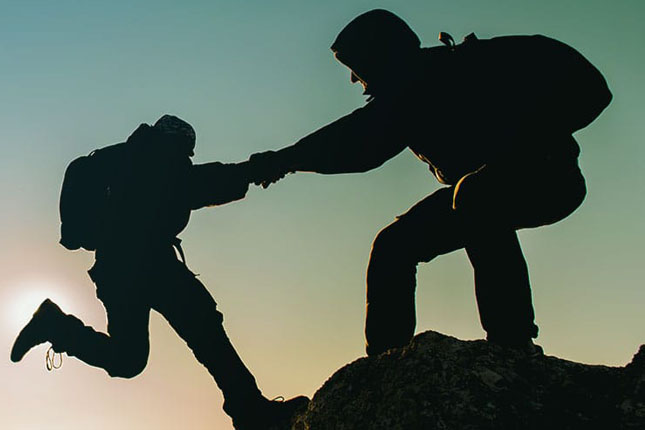 If you wish to recover fast then make sure you follow restrictions given above properly.
Issued in the interest of holistic treatment and care.
Your suggestions & complaints are always welcome and will definitely be attended to the best of our capacity. Put your complaints or suggestions in the drop box provided.
Wishing you the best of health.
How it helps you stay Healthy
Highest Quality
High-quality health that is effective,safe,patient-centered, timely, efficient and delivered by professionals.
Always Smiling
Smiling can boost your mood when you feeling blue for people struggling and depression.